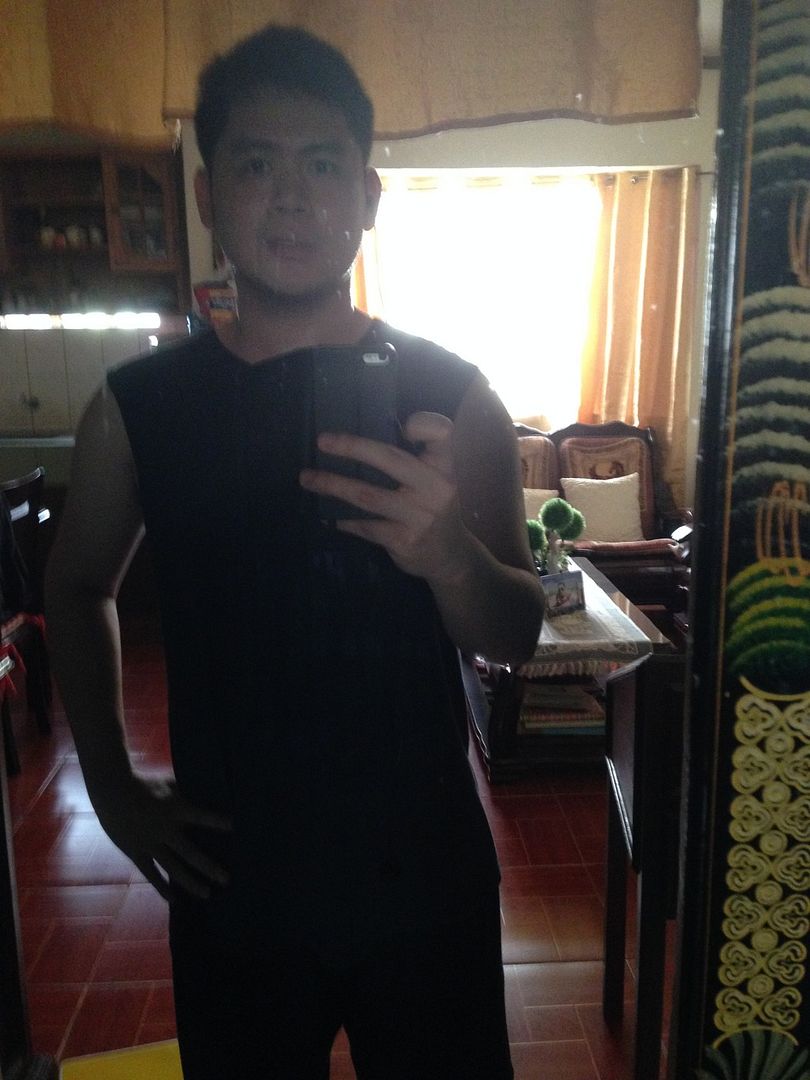 I actually tend to go to the gym but I got no time to do so. Which I felt bad with. But luckily, Ive found some workout videos over YouTube that I can easily follow though I am just at home. Yes! there were some workout routines that aren't needed some weights to do. All you have to do is to follow and use your own body weights to perform the workout routines. No worries, I'll be including out some of my fave videos below for you to follow as well.
I do this workout as my total body cardio. Because it is more on boxing and moving your whole body to get firm mostly on the core area and biceps. This workout is good for women as well as you wanting to have more firm body muscles.
This is the best workout I'd love to do each day. Though it's insane but it really works and through my 2 weeks on doing it, I can merely see the results. I hope though my abs will fully shown up real soon hence I can flaunt it out this summer season.. ahhaha
And these 2 last videos helped me strengthen my lower body especially on my leg area. Though these workouts needs a lot of endurance because you can really feels the pain in each routines thus you got yourself prepared when doing these 2 leg workouts.