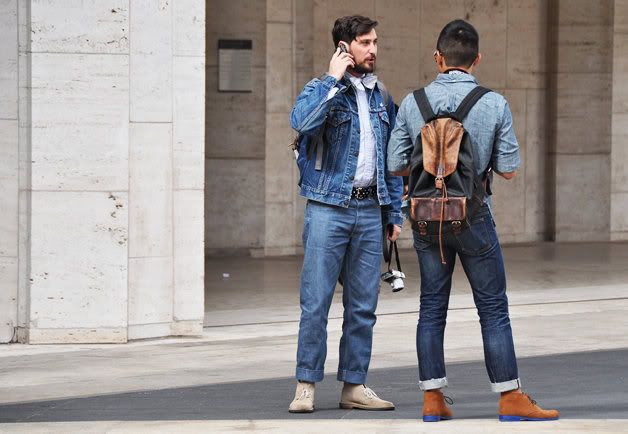 Festivals abound in the city and in the hills throughout the warmer months. Whether your taste is for modern music, hot-off-the-grill food, or creative crafts, get ready enjoy the season in comfort and great style with these five must-haves.
1. Pack Your Bags
If you are headed to the street festivals, you'll want extra room for carrying home all the treasures you find. Forget the dull canvas tote: today, try a multi-colored knapsack. There's no excuse for bland colors when you can instead opt for neon or a mix of hues and textures. The smaller bags can still be carried on your back, but they don't have the bulk of a standard backpack.
They are also great for carrying a snack or other necessities, like sunscreen or a jacket. As an added benefit, you'll look like you're carrying a purse, not luggage.
2. Blanket Coverage
Avoid grass stains while you're sitting or lying on the green with a blanket. Put the bulky one out to pasture: The Sunnylife Picnic Blanket from St. Bernard Sports folds up and fits into its own bag, complete with handles. It couldn't be easier or more convenient to transport, and with the vivid colors and design, it won't be embarrassing to stake your claim.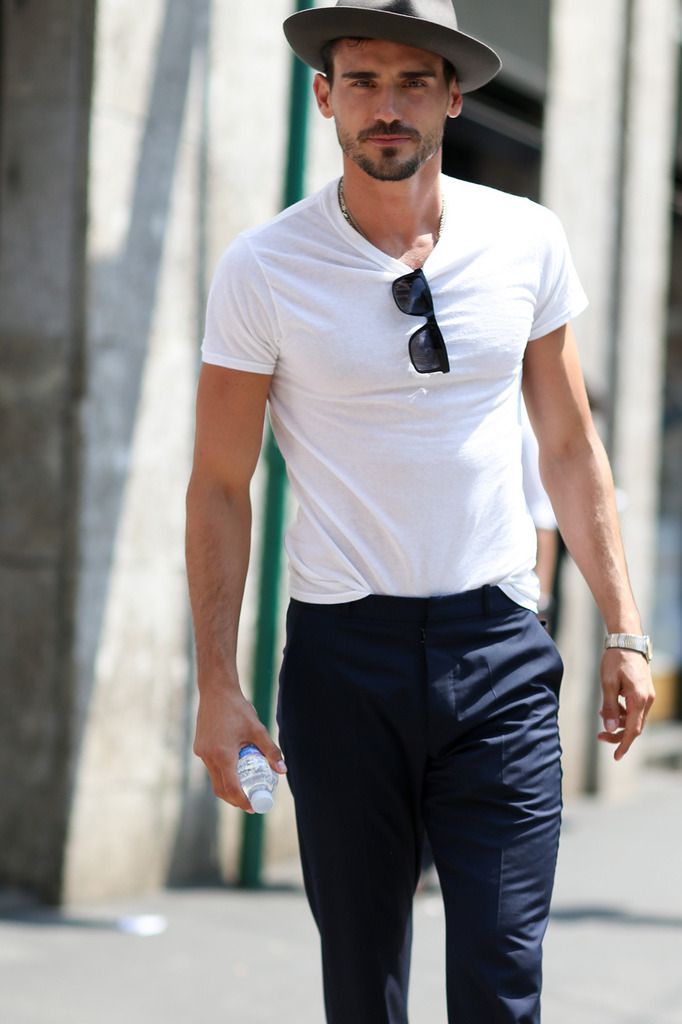 3. Keep Your Hat On
Day-long festivities can fill your soul, but they can do a number on your skin. Keep your face and head protected from the elements with a classic hat. A wide brim works wonders for sheltering your nose, which tends to get the worst of it. For a more subtle covering, without sacrificing benefits, consider a fedora. A lightweight, straw one like the Brixton Bodhi can give you a little shade without trapping heat.
4. Dress Down
A night out doesn't mean you have to stick with a little black number. When you may be doing a little climbing or sitting on the ground, you don't want to worry about a wardrobe malfunction. Instead, combine function and flair with a playsuit. You can opt for casual denim, or make it flirty number.
5. Be Prepared
You can call it liquid sunshine or just plain ole' rain, but no matter the name, the resultant puddles can drench your feet. Be ready for a swing in the weather with colorful wellies. Red, yellow, orange, purple: these aren't your school-girl boots.
As you head out to relish the festival season, you don't have to look like granny dressed you in order to be comfortable. Forget sacrificing for fashion: Enjoy both when you add some color to your wardrobe and accessories.