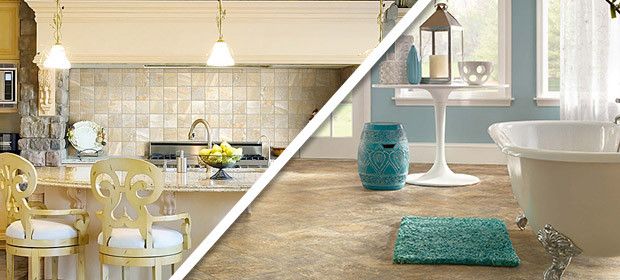 As home owners, we tend to focus more on the rooms where we spend the most time in like the living room and the bedroom. This shouldn't be the case. Every part of a house should look nice and cozy. Your house doesn't necessarily have to look like it just came from the pages of Good Housekeeping but it has to be presentable because it's a reflection of you. People with bigger budgets usually splurge and build their dream houses with the help of architects, interior designers, professional home builders etc. The end result are beautiful houses made of sturdy materials, furnished with furniture and fixtures that blend and look well together and are very functional.
If you want to shop for bathroom fixtures, kitchen, and other consumer-friendly products of superior quality, do so at Plumbtile. This family owned business is the leader in the decorative plumbing marketplace, offering innovative customer-friendly products and superb service at competitive prices. Visit their website and you'll see the very latest in plumbing fixtures, accessories, door and cabinet hardware, ceramic tile, stones etc. Plumbtile actually has 750,000+ brand name products.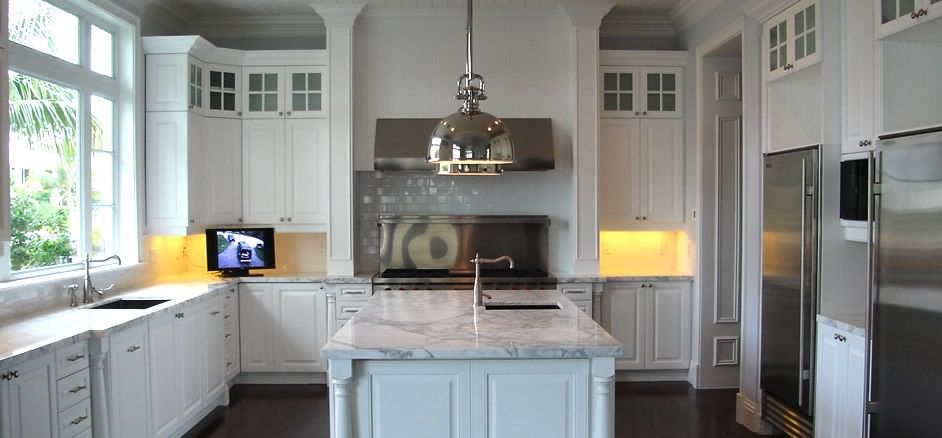 Homeowners can shop by category or by brand. Get to see products that reflect elegance, luxury, quality, and functionality under the categories of Bath; Kitchen and Bar; Knobs and Pulls; Glass, Tile and Stone; and Lighting. For those who want to shop by brand, Plumbtile features the largest collection of premium brand names available for kitchen and bath remodel like Adex, American Standard, Duravit, Eleganza, Graff, Jeffrey Court, Hirsch Glass, Hydro Systems, Huntington Brass, Lefroy Brooks, Newport Brass, Vola, Sierra Lifestyles, Zuma and many more.
Plumbtile provides free shipping by UPS Ground serving the 48 contiguous states in the US. For orders outside those states, a shipping charge will be calculated based on the location, weight of the product, and other factors like crating and foaming. As for warranty, all products are covered by the manufacturer's warranty as well as any other warranty required by law. For inquiries contact PlumbTile.com or chat with any of their customer service representatives in their website.