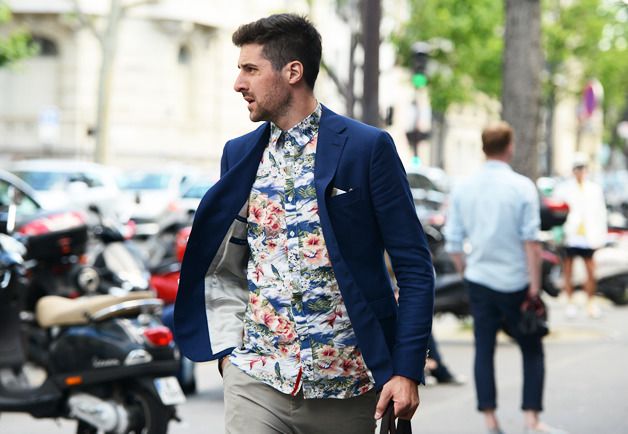 The right clothing makes a man stand out and if he is a professional or belongs to the corporate world, this is quite important. Clean, crisp, and well fitted clothing gives you the attention you need and makes people take you more seriously. However, there are a couple of things that you need to consider. To be a sharply dressed man, you should ignore fashion trends because mainstream fashion trends are fleeting and can be costly. An example is bleached and/or distressed jeans that many famous designers have come up with in their labels but have quickly faded. So it is better to stick to classic jeans that can be worn for a long time. Keep it simple and buy fitted jeans in a dark color, sans fading or rips. For quality denim, you might want to check out Zalora's Marketplace. Wear them with a fitted T-shirt for a casual look or dress them up with a buttoned shirt and a sport coat.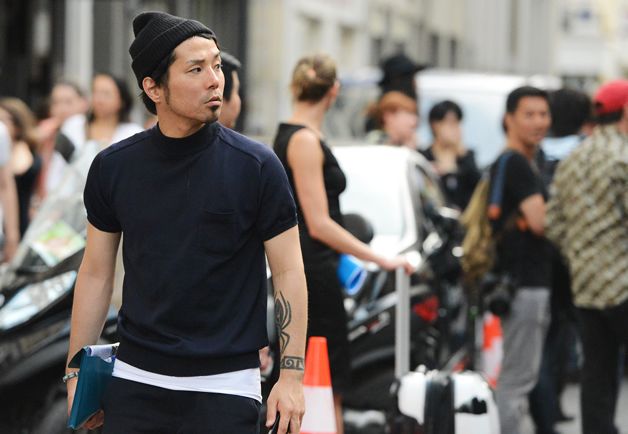 Another advice to dress sharply is for you to take care of your clothing. This way, you will be able to use your clothes for a long time and therefore save shopping money. Use good hangers for your suits and shoe trees for your shoes. Be careful in using the washing machine. Try to save up and buy good, quality clothes such as a custom suit and a pair of pricey dress shoes. Another tip is to not limit yourself to using just denim and instead wear classic cotton or wool trousers that are well-cut. This will make you stand out in social occasions and make you look a little sharper.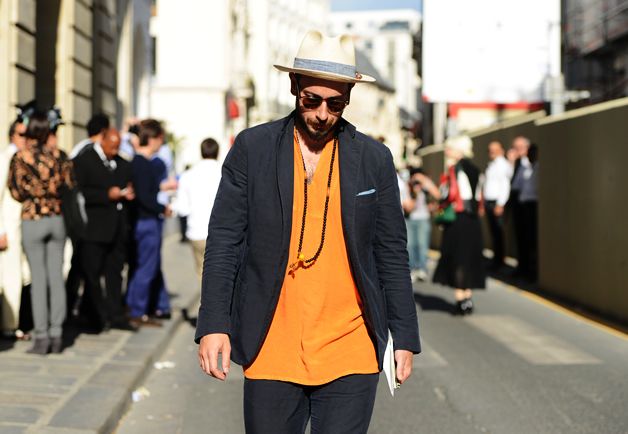 Another good advice is to wear sport shirts and polos instead of plain T-shirts especially to work and during social events. Wearing T-shirts when you are going to the mall or gym is fine. Go for buttoned short-sleeved shirts in the summer and a polo in a simple, dark color. Last but not the least, save up and wear well-crafted, classic footwear. The high quality and comfortability it brings more than makes up for its hefty price. A good pair of quality leather dress shoes will last for years and is absolutely necessary for a sharp look.