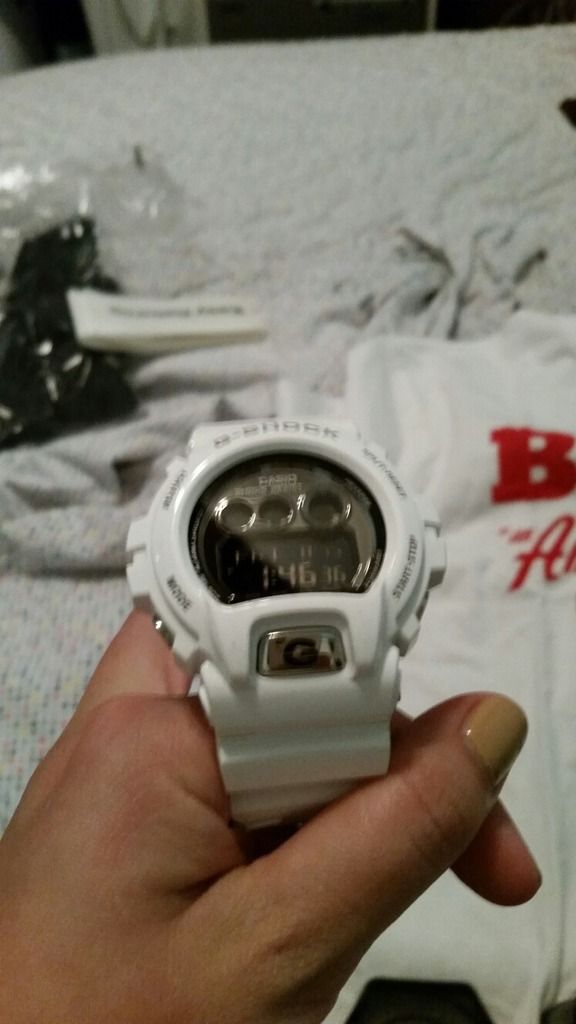 One of the best thing to happened as you yourself working as a full-time blogger is to bumped into some great opportunities along your way. Wherein you could have your eager and wanting items for free or if you're into travel you might as well be fly out to your favourite destination without spending any penny for the whole trip. Yes! that's how bloggers works.. But of course, we should be working out for the certain company campaigns first before we could have all the fortune.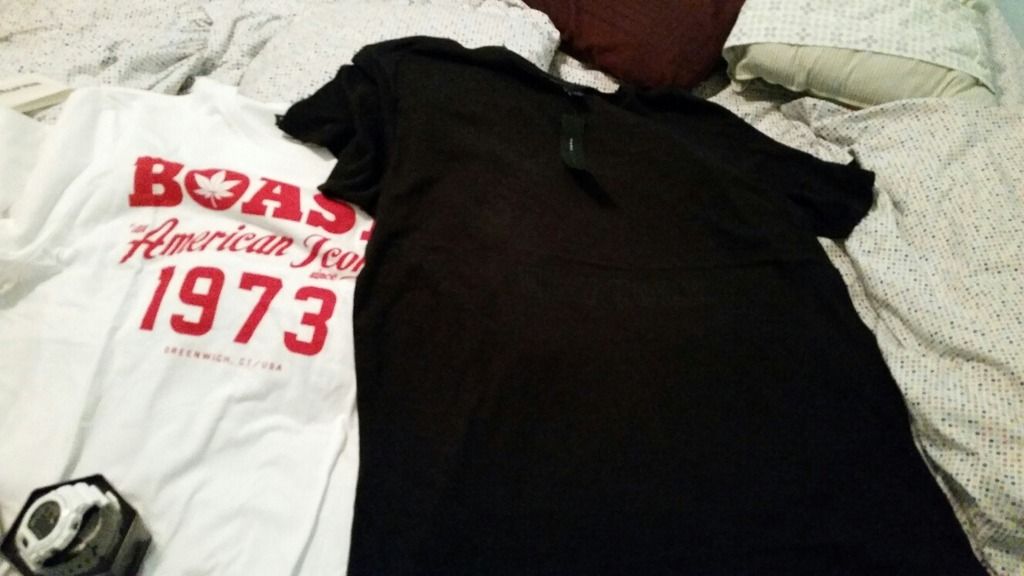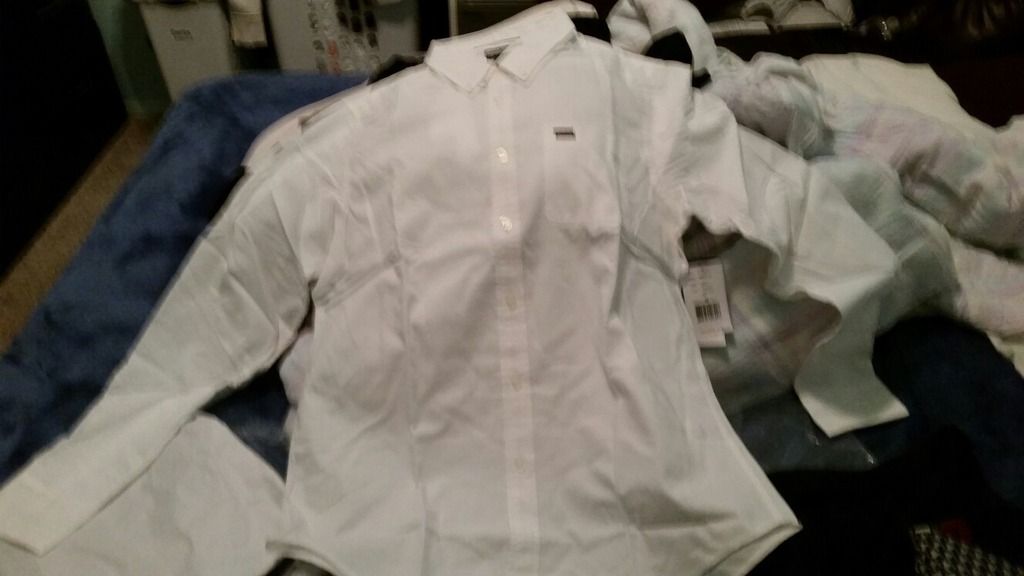 Firstly, sorry for the lame photos because I got no time though to have it right, hence you can bear with me this..
Ive got some items from My favourite store which is the EastDane.com where all the awesome finds for men's fashion were house. They've sent me out this G-Shock Watch some tees and this fine shirts here that I may wear off to church soon…
EastDane.com is also selling some electronics and gadgets such as: travel kits, speakers and even some bath stuff like soap keeper and more. You can check them out and see for yourself on how great this online shop is..