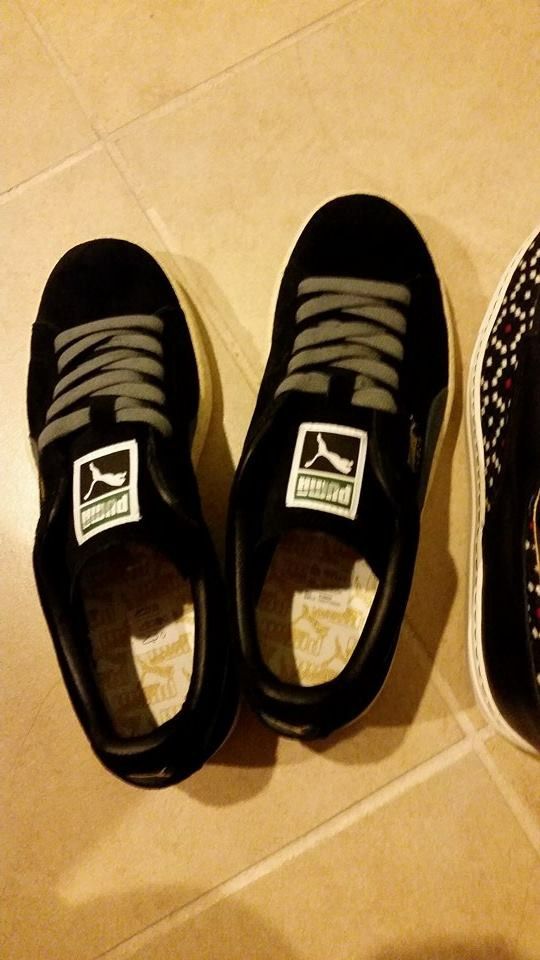 If they says " diamond are the women best friends" for us guys the shoes are once our best companion. Because when it comes to men's fashion shoes are the main pieces that we should have better. Because it can spice up the whole outfit as you've got the most superb shoes that compliments on the total outfit you'd trying to pull off. I knew most of you guys out there are can relate on what am telling about here, right?
This recently, the online shop I used to worked with, Eastdane, Had sent me over these 2 shoes for review. And I must say, that these both shoes are indeed versatile where I can wear them off in both casual and formal wear.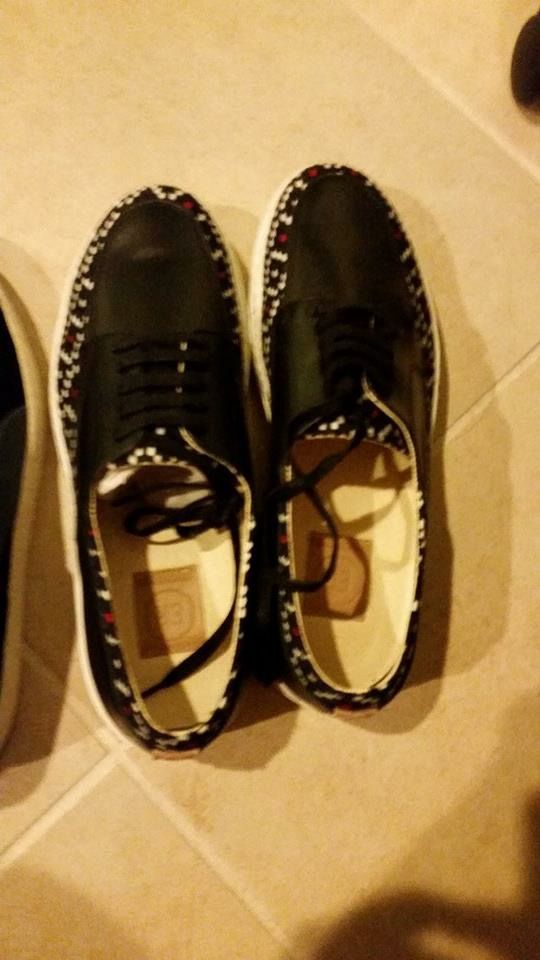 The one on the very top has a brand called Puma, one of the leading brand for sport clothing, and this quirky looking shoes here has a brand name "er souliers de skate". Both shoes were listed at EastDane's shop and you can find another brands that may caught your attention as they're speaks to your own fashion style.
I really suggest you to take a look this shop and have your pieces on to them. Because they've got all the high-end brands of it's pieces and selling them over on there very reasonable prices that wont break the wallet that much. I think, this is the edge of this shop, EastDane, among others by giving out the best quality fashion finds that can make you definitely dope as you wears them..