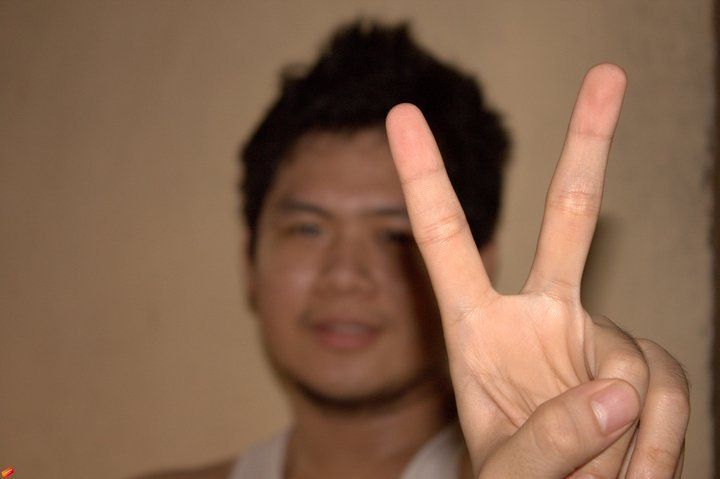 Welcome to my new site that is named as : Mycopperreef.com. Actually, this site is meant as my lifestyle blog but let see if things doesn't work out well. I'll probably shift into other niche but I'll try my very best to maintain this as lifestyle blog because I was keen to do it so, hence I can store all of my personal stuff through this blog as year goes by.
By the way, let me first introduce myself. I am Ronel Marin from the far east Asia called Philippines and I simply loves to travel, review products and do something extreme like hiking, going to the unfamiliar places and do something quirky that can make me feel extremely happy because I believed on the saying " You only live once" yet we better to enjoy it to the fullest..
And if you found this blog best fits for your company for collaboration and sorts of sponsorships. Kindly please don't hesitant to reach me out through my contact page for further details and rates for us to go through.
Okay, that's all for now and please keep on tuning in for my newest post updates. Thank you!