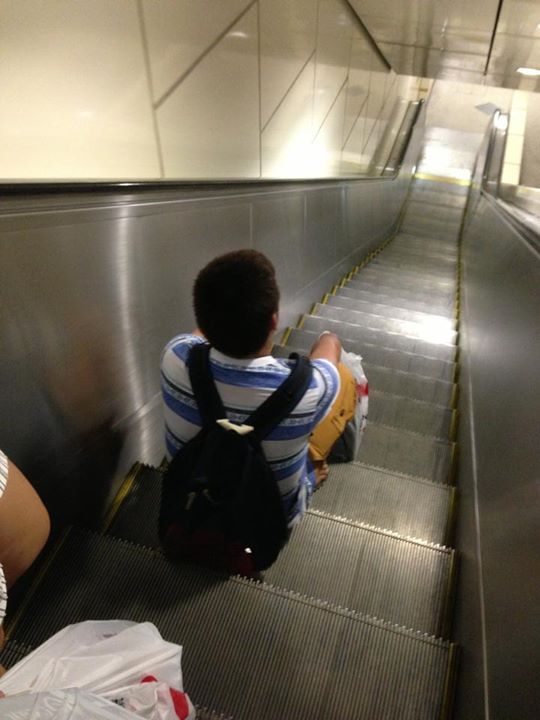 Planning a vacation abroad? After you've researched cheap hotels in Rome, your travel hacking isn't over with! There are plenty tricks of the trade that you can learn from travel pros. Read on for ways to make the most of your vacation.
Add Extra Time to Scheduled Events
In many areas of the world, schedules are a lot looser than in the U.S. If you have something reserved, give yourself a buffer both before and afterwards. If public transportation isn't as fast as you expected, you won't miss your dinner reservations or tours. By padding everything with extra time, you'll avoid the domino effect of missing one reservation after another.
Be Flexible
If you want to save the most money possible, be flexible when it comes to booking your flight. A layover may seem inconvenient, but it could save you hundreds or even thousands of dollars. Flying into a nearby city and then taking a quick domestic flight is often the least expensive way to go, especially when traveling abroad.
Also, always have a backup plan, for the flight as well as your planned days on vacation. It's rare that travel goes exactly as planned. Have a list of alternatives for everything, including alternative flights, activities if the major tourist attractions are closed, and phone numbers in case you need to reschedule anything.
Collect Air Miles
If you're going to be traveling a lot, plan on always booking your flight with the same airline. Or, book on airlines that allow you to share miles, so you can still get those rewards. The easiest way to get miles is to sign up for a credit card from the airline, and then to use that card whenever possible. The more you spend, the more you'll get in return. Frequent flier miles can be used for airline tickets, airline upgrades, and even hotel stays.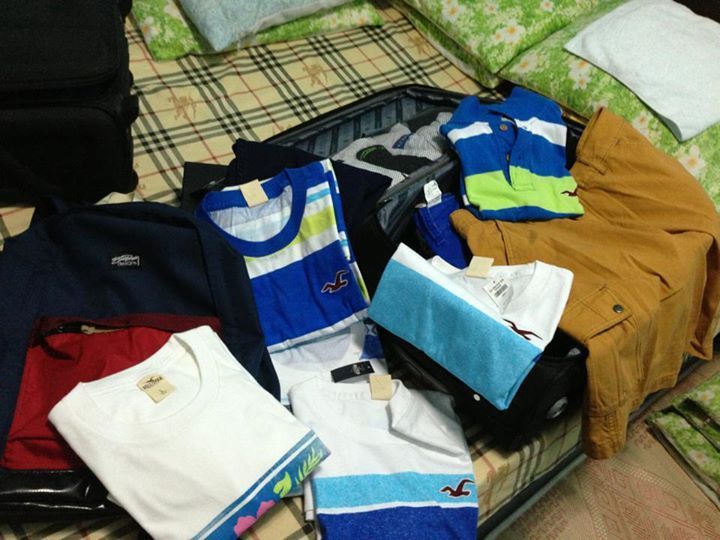 Pack Light
Whether you're going on a short road trip or you'll be living overseas for three months, pack as light as possible. You may think that traveling with all of the "necessities" will make you comfortable, but what will truly make you happy is having minimal luggage to drag along. Only take what you can carry. You'll thank yourself later, as you navigate skinny train corridors, busy airports, treks to the bus stop, and unfamiliar cities. The more you travel, the easier it will be to figure out what you need and what you can leave home without.
Pack Distractions
If your flight is delayed or canceled, it's important to have something on hand to distract you while you wait. If you don't have a tablet, laptop, or book, you'll spend your time angrily staring at the desk attendants. Keep yourself busy to make the time go by faster.
Stay Friendly
When traveling, you're automatically at a disadvantage. By remaining friendly to vendors, even when you're frustrated, you'll ensure that they help you as best they can. In the end, you need their help more than they need you!
The more time you spend on the road or in the air, the more efficient you'll become at traveling. Preparing ahead of time can make a world of difference. Soon, you'll be able to write your own list of need-to-know travel tips!
This article was contributed by Fiona Moriarty of Hipmunk, a travel website that offers customers a fast and easy way to find the best travel deals.