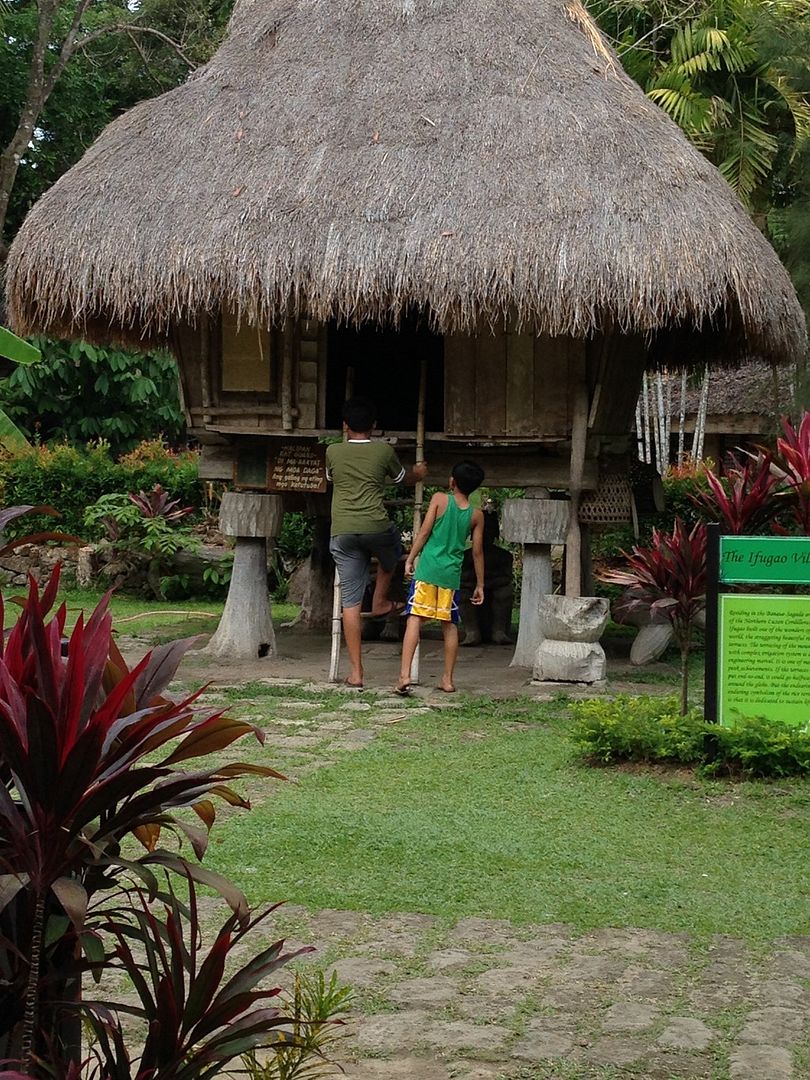 If boredom strikes. Our way to kill the time, me and my parents, was to go on the nearby places to hang with like in malls, resto and even in some natural habitat places such as this Nayong Pilipino – where all the old houses , I supposed, are in. Actually, this was my very first time to see the place though we're like 10 steps away from the place. Nope, I am kidding but we're near enough to get to the place for like 5 mins I guess..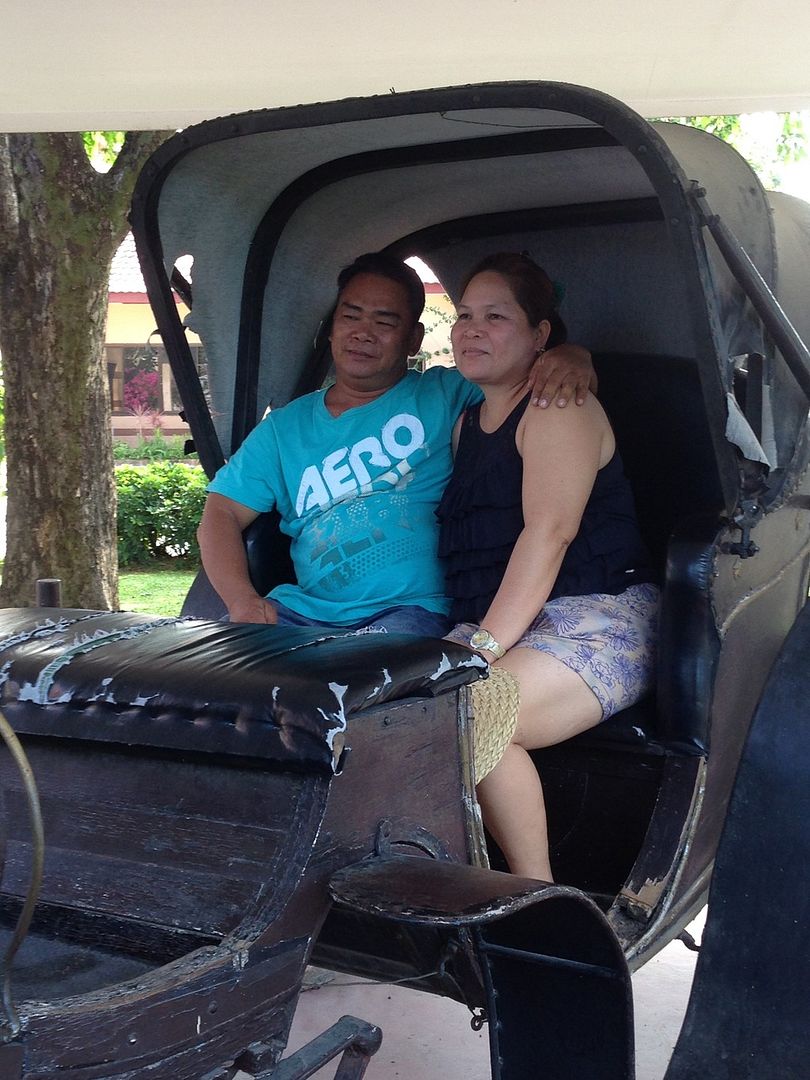 Parents enjoying the old carriage and asked me to take a snap of them. But ironically they aren't look on my direction so I snapped it that way.. hahha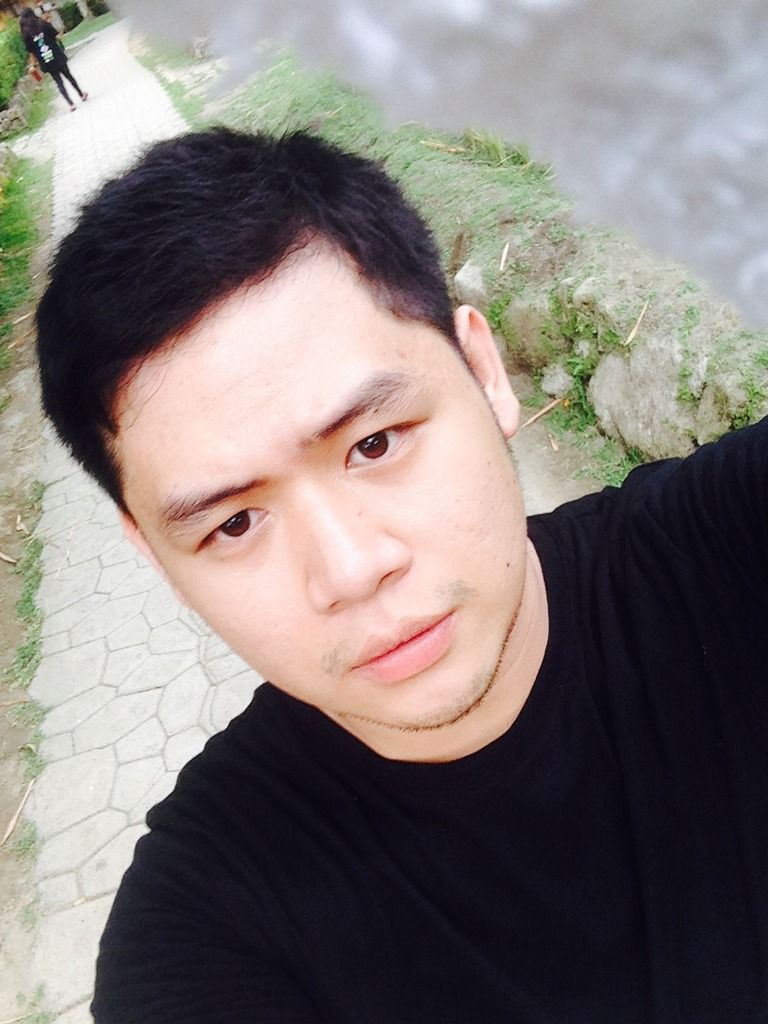 Since no one would like to take a picture of me. Because parents are busy roaming and checking sorts. Ive decided to take a selfie instead, seems parents wont like to bother..haha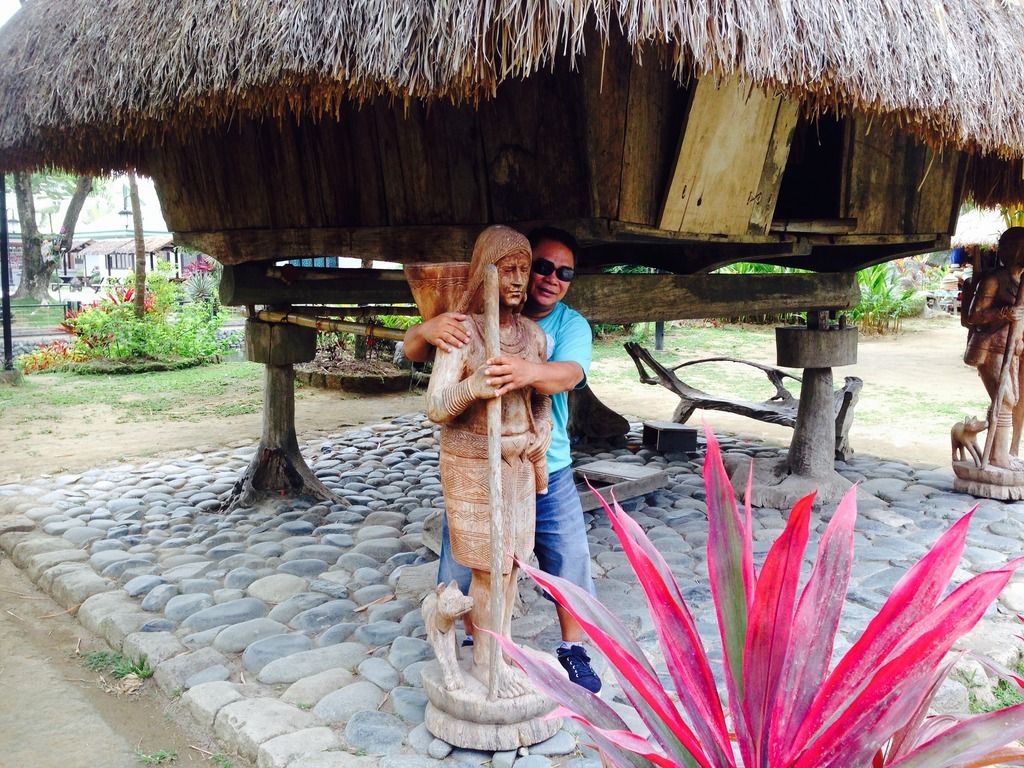 In some reason. My parents found this wooden statue amusing – so they got a picture with it even dad wants to get another wife, I guess?? ahhaha
So – yeah, that's all and please keep on tuning here for more of my personal updates same as this. Thank you and have yourself a great weekdays..